Prague International Canoe Marathon

27. - 29. 5. 2022, Prague, Czechia
2022 ICF Canoe Marathon
World Cup - Short & Standard Distance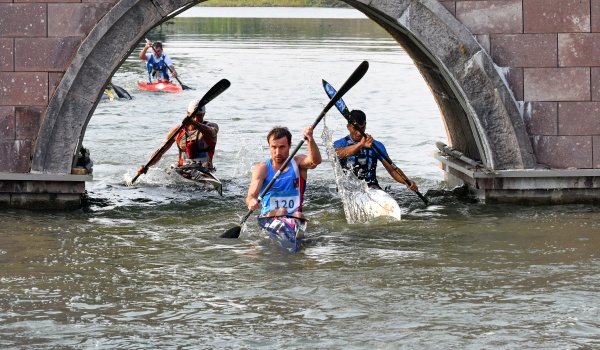 2022 ICF Prague SUP Race
World Ranking - Sprint & Long distance & Technical Race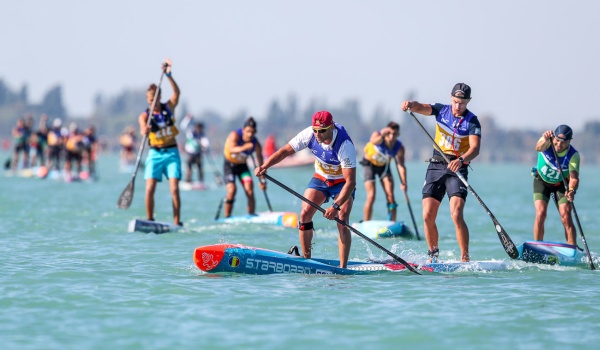 Invitation
Prague, the capital of the Czech Republic and one of the most beautiful historical cities in Europe and the World, invites you to a traditional race on the Vltava River, which will be the part of the ICF Marathon World Cup this year together with the ICF World Ranking SUP Race.
From 27. Until May 28, a kayak, canoe and paddleboard race will take place at a joint top world event under the wings of the International Canoe Federation with the patronage of the Czech Canoe Union.
We are looking forward to top race of the best international competitors from junior, senior to master categories and we are also planning a race program for amateur paddlers.
The Žluté Lázně area, the top Prague event venue, provides perfect facilities and top support service for the competitors and spectators that we are expecting too!
The race will take place on the Vltava River, with the beautiful views to the historical center of the city of Prague with comfortable public transport connection to the venue.
We look forward to seeing you and your performances with a paddle in your hand!
Good luck to the paddle sport!
Petr Klíma
Prague International Canoe Marathon Organizer